Change
Hey everybody!
With my final year at the Academy coming swiftly to a close, it seems that my life is about to change drastically in the space of about 10 minutes. Here are some of the changes coming my way:
1. Graduating high school (duh)
Gould has been my home for 5 years now… It's time to move on, I'm ready, but it means some serious adjustment to life without Gould.
2. COLLEGE!!
This is my official announcement, I will be attending Ithaca College in the fall! Go Bombers!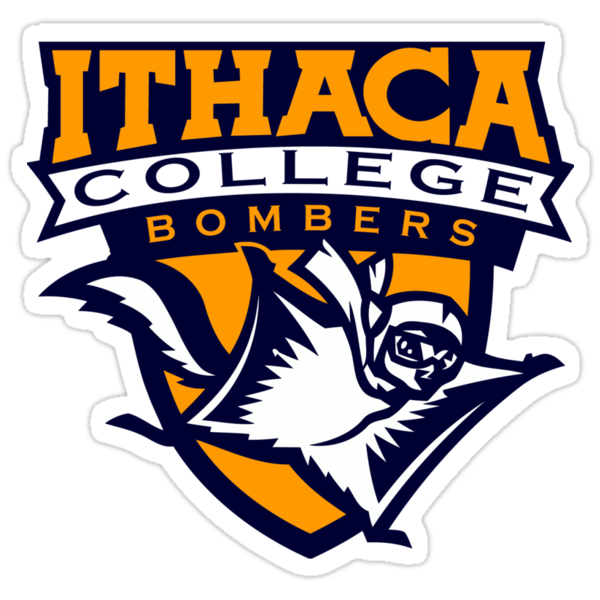 3. I'm moving!
Right after graduation I'll be living in Rockport, Maine.
The next few weeks start a new chapter of my life. I'm excited and nervous, but it's time.
As we get closer to graduation, the class of 2014 will be experiencing some of the biggest changes in their lives. It's important to remember that change is sometimes scary, but have faith that you will end up where you are supposed to be. Personally, I'm excited to see what this next chapter brings for me.
Here's to the class of 2014 and to all the important transitions we'll be making.
See you next week!
Cathryn